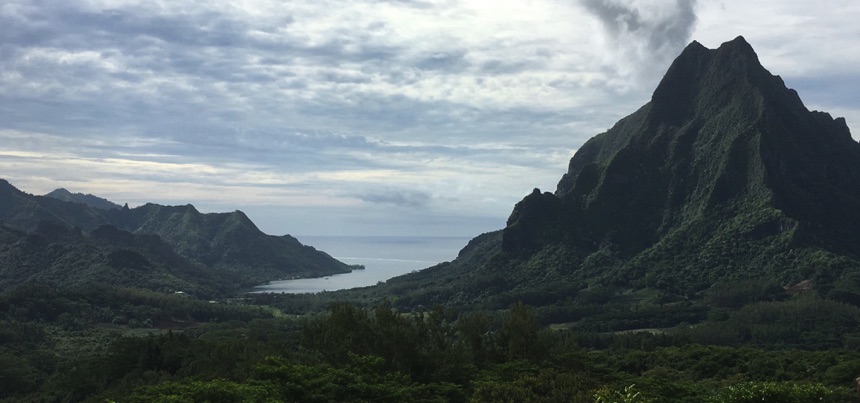 Based in Grants Pass, OR, haumana (students) of all ages and level explore the music, dance and traditional crafts of Hawaii and Polynesia. The dancers of Hula 'O Nuku 'Āina (A Passage in the Land) under the direction of Kat Greene began performing in 2011 to share their hula experience throughout the Rogue Valley for enjoyment, education and support of cultural diversity.
Adult Hula Beginning /Intermediate
Mondays 5:30 PM - 6:30 PM
Students learn auana (modern) kahiko (ancient) and polyneisain dances. New beginners may come early at 5:15 Pm to review basic steps bfore class.
Advance Hula Mondays 4:30-5:15 PM
Keiki Class (Children) Currently on hold.
Mondays 4:45 PM - 5:15 PM
Co-ed Ages 6 and up. Students will learn auana (modern) and kahiko (ancient) dances.
All classes co-ed and co-taught by instructors Kat & Jay.
TUITION
Adult Class (14 years and up)
$7.00 Walk-in or
$25.00 a month
Children $5.00 Walk-in or
$18.00 a month
Ohana rates $5.00 off monthly tuition per person
Please do not come to class if you are feeling ill for any reason.